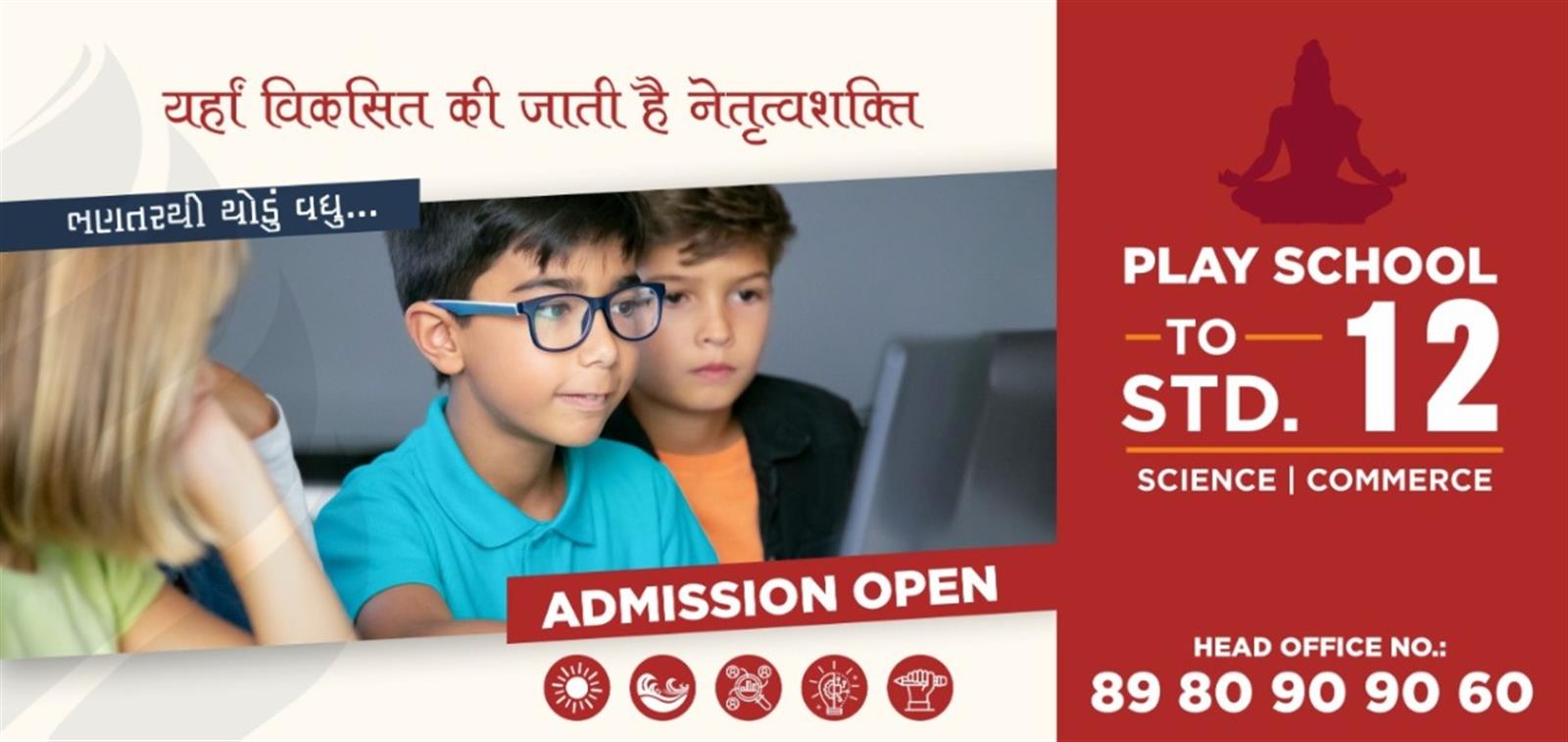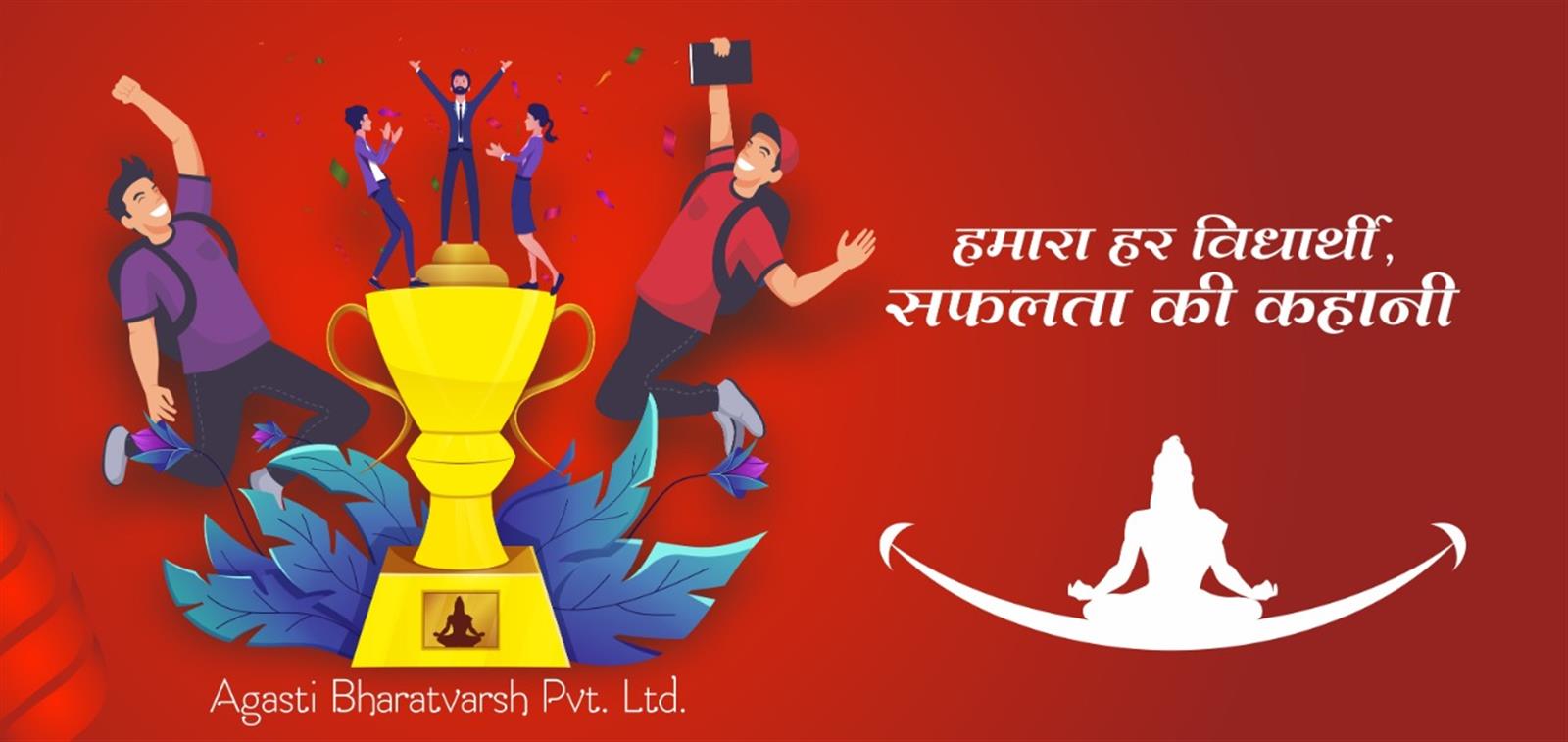 WHO WE ARE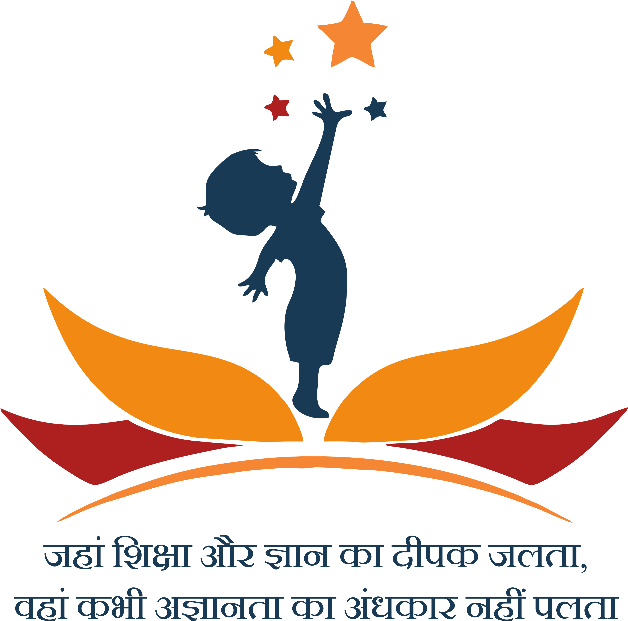 "અગસ્તિ ભારતવર્ષની વિચારધારા"
એક વિચારધારા, કે જેણે યુવા મગજને અલગ જ રીતે વિચાર કરવા પ્રેરિત કર્યા. અને તે ખુબ જ ઝડપથી એક સ્વપ્નમાં પરિવર્તિત થયું.
એક સ્વપ્ન કે જે સંસ્કૃતિ આધારિત મુલ્યનિષ્ઠ શિક્ષણ માટે જોવામાં આવ્યું. એ સ્વપ્ને સાકાર સ્વરૂપ લીધું, ગીતા જયંતી-૨૦૧૩ના પાવન પર્વે, '"અગસ્તિ ભારતવર્ષ"ના સ્વરૂપે.
ગીતાકાર શ્રીકૃષ્ણના આશીર્વાદ સાથે વિદ્યાર્થીઓમાં ચારિત્ર્યનિર્માણથી રાષ્ટ્ર નિર્માણની આ સંકલ્પના સફળતાનું નવમું વર્ષ ઊજવી રહી છે.
Our Features
Transport Facility
We Provide Transport Facility in Urban as well as Rural Areas.
Library Facility
We Provide a very Huge Library Infrastructure and Silence Zone For Library and Library has Plenty of Books on Different-Different Topics.
Laboratory Facility
We Provide the Computer lab, Physics, Chemistry, Biology and General Science lab. These laboratories give the students extensive practical experience to supplement the theories learned in the classroom and empower them to face the challenges of the world.
Fire Safety
We Provide Advance Fire sensors, Smoke Detector sensors, and advance Fire Safety Equipment as Per Government Rules and Regulations.
Medical Facility
We have Medical Room Facility with Required All Medicines and First Aid Kit.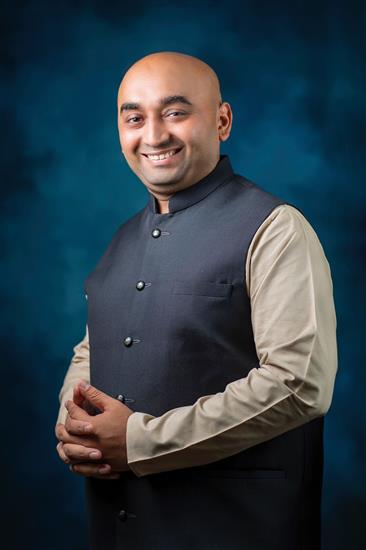 Rahul Bharat
Founder & CEO
નવી પેઢીની નવી જરૂરિયાતને વાસ્તવિક સ્વરૂપ આપવાના હેતુસર આપના બાળક માટે આપે જોયેલા સપનાઓને સાકાર કરવાની સફરના પથિક બનવાનું અમને ગૌરવ છે.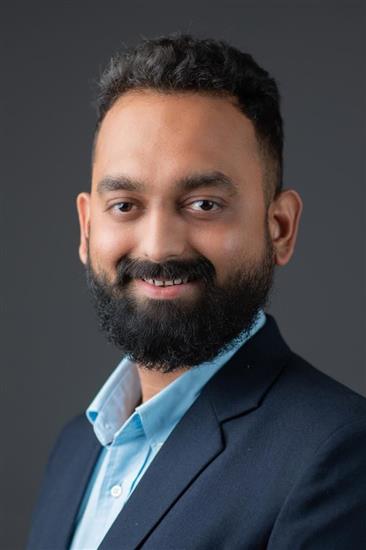 Rajan Bharat
Director
આપણી શિક્ષણ પ્રણાલિકાનો મેરુ દંડ છે, " પ્રશ્ન..."!
પ્રશ્ન થાય તો જ ' મહાન ' થવાય.
Ketan Bharat
Director
અગસ્તિ માત્ર રોટલો કમાવવાનું શિક્ષણ જ નથી આપતી, પણ જીવન જીવવાનું શિક્ષણ પણ આપી રહી છે. रामायण, महाभारत, श्रीमद्भगवद्गीताના અભ્યાસ થકી અગસ્તિ ખરા અર્થમાં " શિક્ષણનું સંસ્કારઘર" બનેલ છે.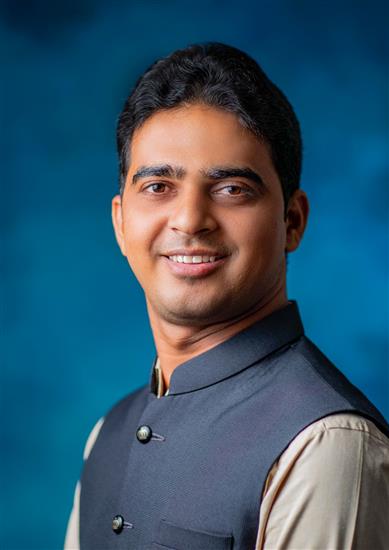 Dhaval Bharat
Director
નક્કી છે, બાળક અગસ્તિમાં હશે તો, અટકશે નહિ ભટકશે નહિ.
Mobile App
Agasti Education is a mobile application to sustainably connect parents with the school. one of the digital initiatives to establish a seamless and progressive communication between parents and schools.
Attendance

Manage attendance for classes on daily biases and also include attendance history on the report card.

Live Class

A virtual classroom is a learning environment in which students are involved with the material of the lesson online.

Exam

Manage school examination from starting to the end. Check exam results on mobile application anytime.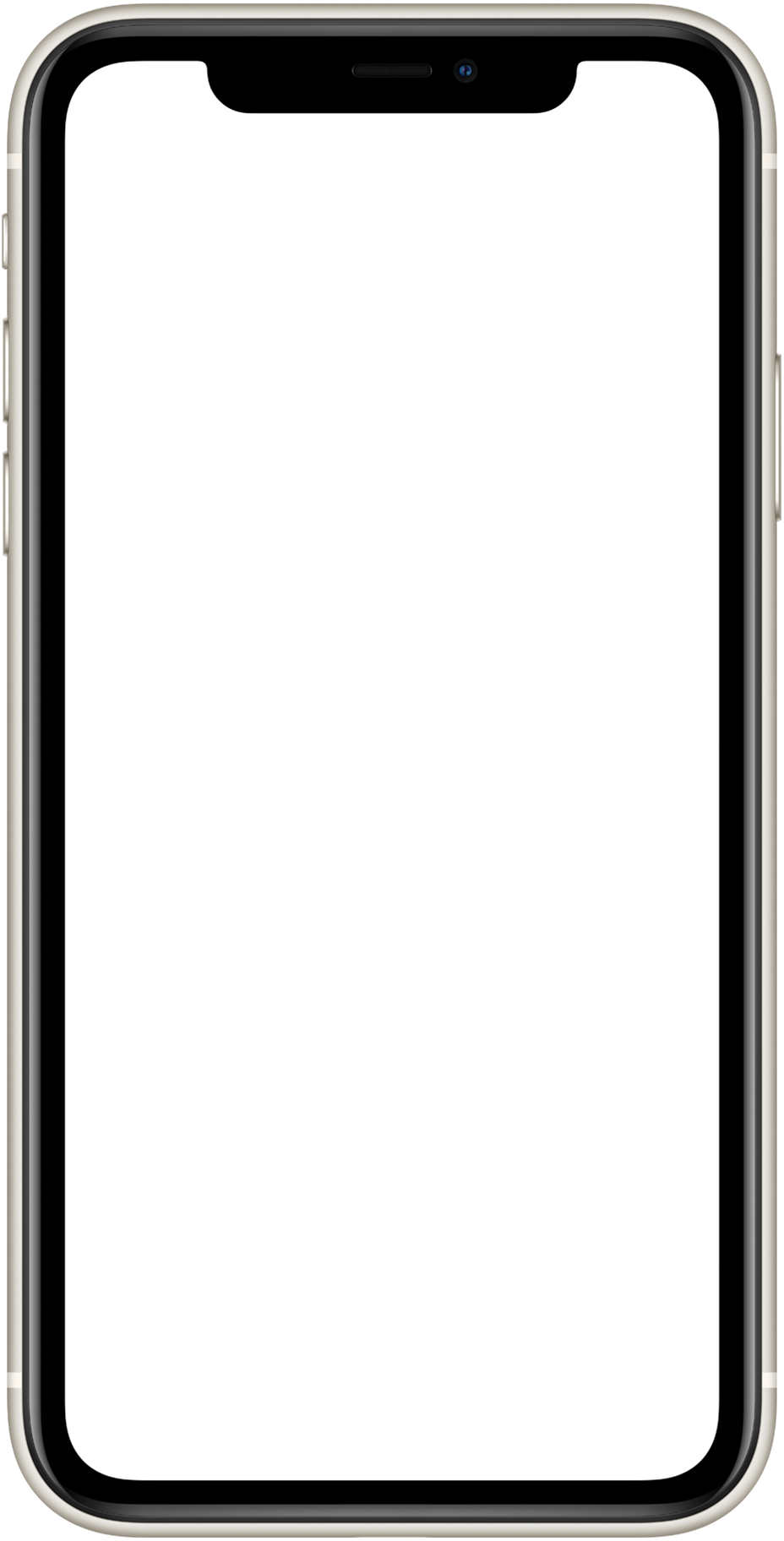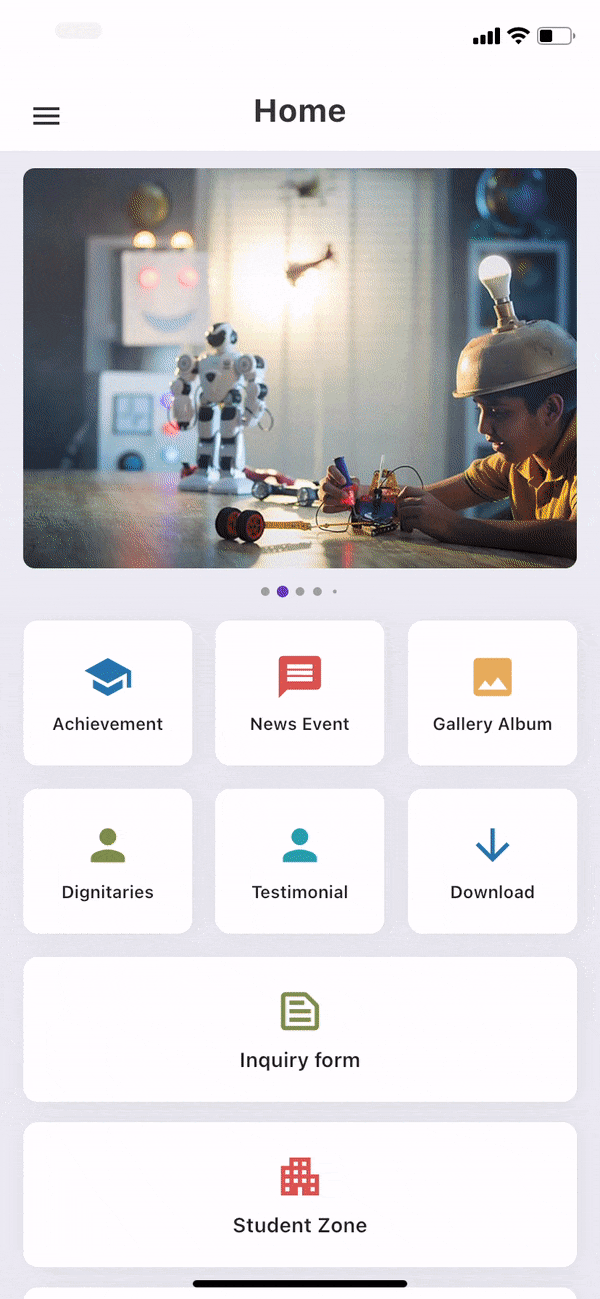 homework

Provide homework to students and access on application. Students can submit their homework images/text.

material

Manage Subject Chapters-topics with material planning. Provide Content in any format to the students.

Video Tutorial

Get ongoing and completed classes details. Share recorded videos after completion of classes.
School Infrastructure