Our Mission, Vision & Values
It is a long established fact that a reader will be of a page when established fact looking at its layout.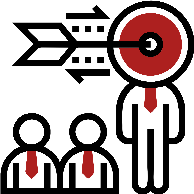 Our Mission
Create potential to achieve their goals and succeed
The foundation of Agasti Bharatvarsh believes that every child is talented and we are responsible to make them reach their potential. We train them to be a successful in their every aspect of their life. We depend on moral responsibility and modern procedures to give uncommon schooling to our students.
Our Vision
Agasti Bharatvarsh believes that a cheerful kid is a most successful one. We are focused on creating a positive, protected and perfect learning climate for the students. We need all kids to appreciate learning, satisfy their talent capacity and become deep rooted students.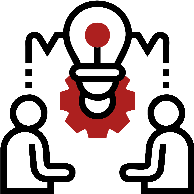 Core Values
There is no success without failure. Our teachers create an atmosphere where failure is acceptable as long as we do our best. We have the courage to try and accept failure as an opportunity to learn and not as a negative reflection on ourselves.
Meet Our Founder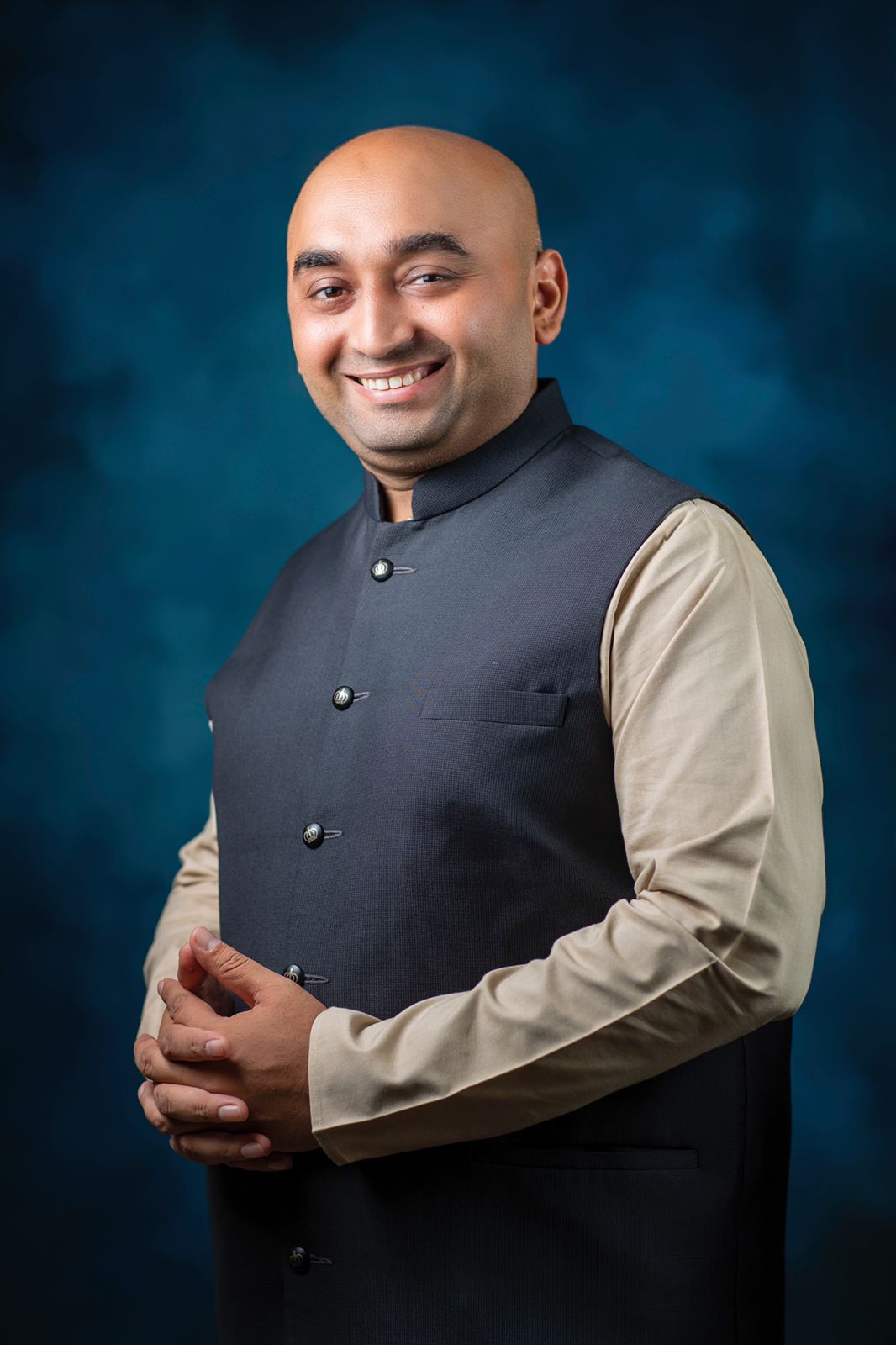 Rahul Bharat
Founder & CEO
નવી પેઢીની નવી જરૂરિયાતને વાસ્તવિક સ્વરૂપ આપવાના હેતુસર આપના બાળક માટે આપે જોયેલા સપનાઓને સાકાર કરવાની સફરના પથિક બનવાનું અમને ગૌરવ છે.